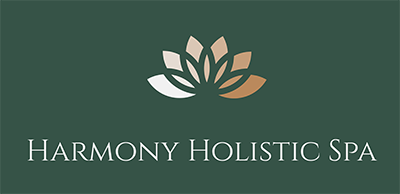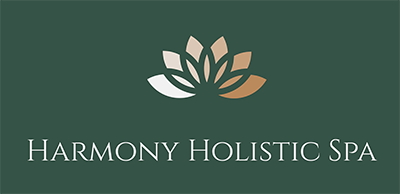 Holistic Healing at
The Cabin
We all lead busy lives, rushing from A to B, thinking of everyone else, making sure we just stay on top of things as well as being one step ahead.
---
It isn't until we finally make time to stand still for just 'one quiet moment' that we realize just how exhausted our minds and bodies have become.
Many of our guests have said that their 'one quiet moment' happens once they get to Kidlandlee. The slower pace of life, vibrant energy of the hills, sooths the mind/ body and makes you stand still, reconnect.
With this in mind we thought why not go the extra mile and give our guests the opportunity to experience a range of Holistic Healing treatments and enhance that sense of well-being whilst at Kidlandlee.
So, we have teamed up with Nichola Lawson from Harmony Spa and together designed a new dedicated treatment room right here on site. A rustic, wooden cabin heated using wind felled logs to create a warm and inviting space in keeping with our 'Green' ethos.
You can now  browse and book treatments before and during your stay via the 'View & Book Treatments' button on this page and really take advantage of your 'one quiet moment' at The Cabin, Kidlandlee.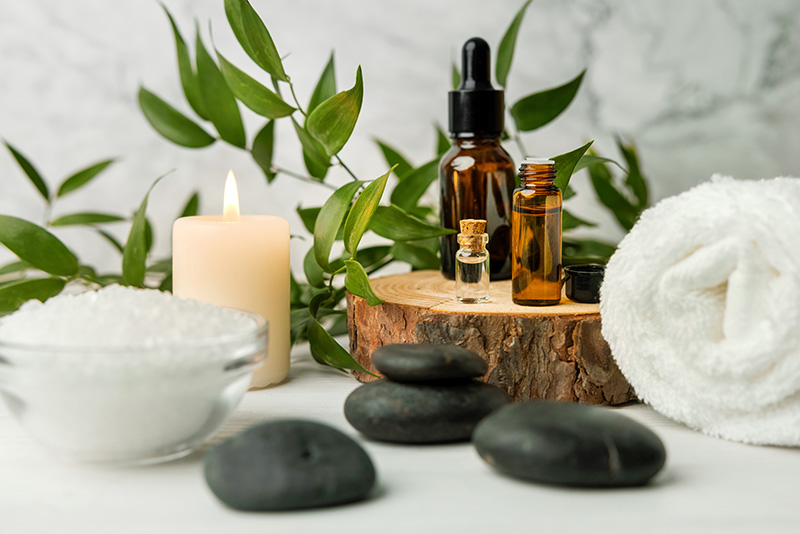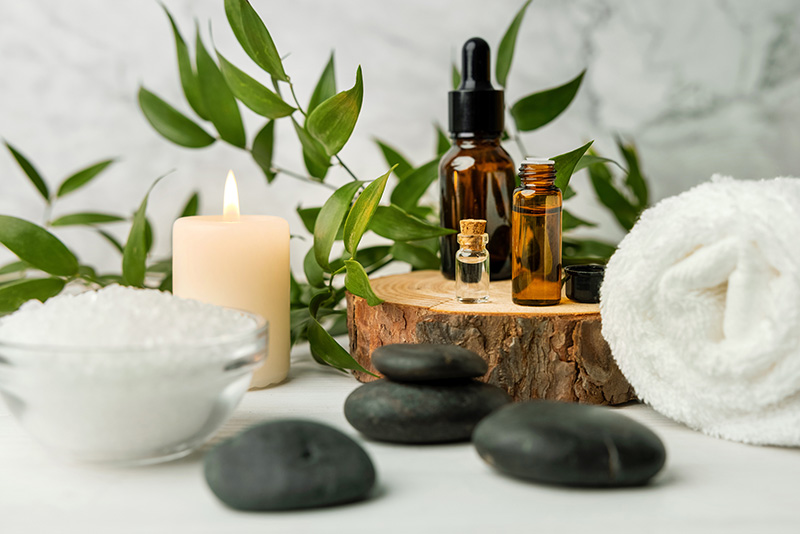 ---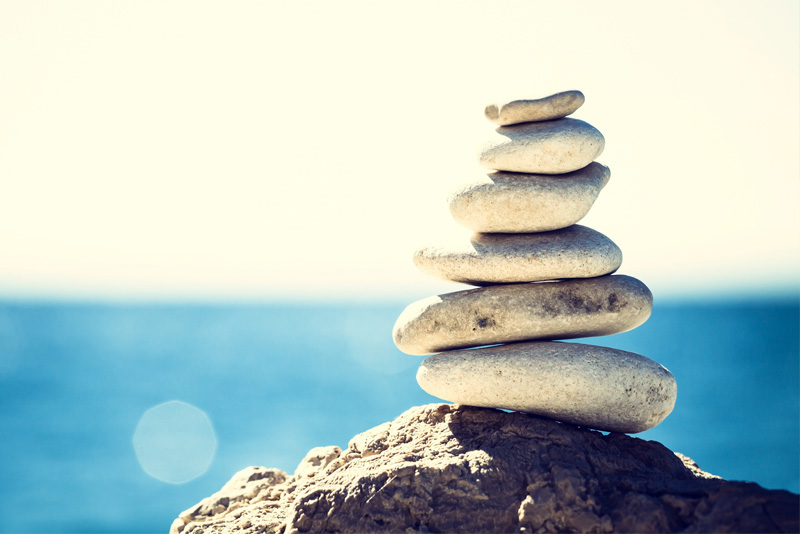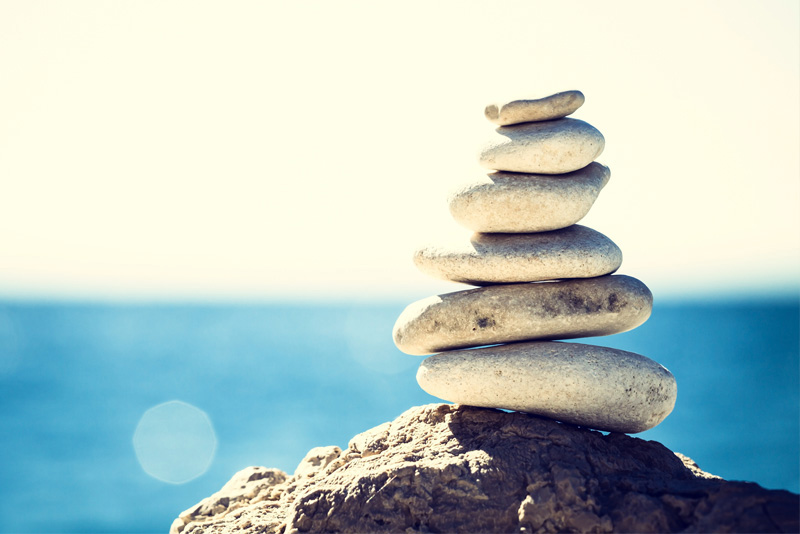 Nichola Lawson
Nichola is a fully qualified holistic, massage therapist, beauty therapist, reflexologist, Usui reiki practitioner and Angelic reiki master teacher, with sixteen years' experience in Holistic Healing.
As a qualified member of the British Complementary Therapy Association and the Angelic Reiki Association Nichola has devised and refined a unique holistic approach to all her treatments.
With the aim of encouraging a state of harmony and balance physically, mentally and emotionally you can select from a range of different treatments appealing to your own individual sense of well-being.
All treatments are complimented by the use of Tropic Skin Care, providing luxurious natural, vegan, cruelty- free and award-winning beauty and skin care ranges.
"I can't begin to describe how wonderful Nikki is! I've had Reflexology and Hot Stones massage, and I felt like a new person afterwards. Highly recommend!"
Emma 2020 Kielder
Nichola also offers Pamper Parties so if you are booking a wedding with us this might be the perfect way to start your wedding weekend here at Kidlandlee.