Stargazing Kit and Top Tips
We have put together a stargazing basket that guests can book to use during their stay. 'A midnight picnic under the stars' making the most of your experience whilst visiting us here in Northumberland's National Park.
Here are our top tips for planning your evening and what you will find in our Stargazing Kit.
---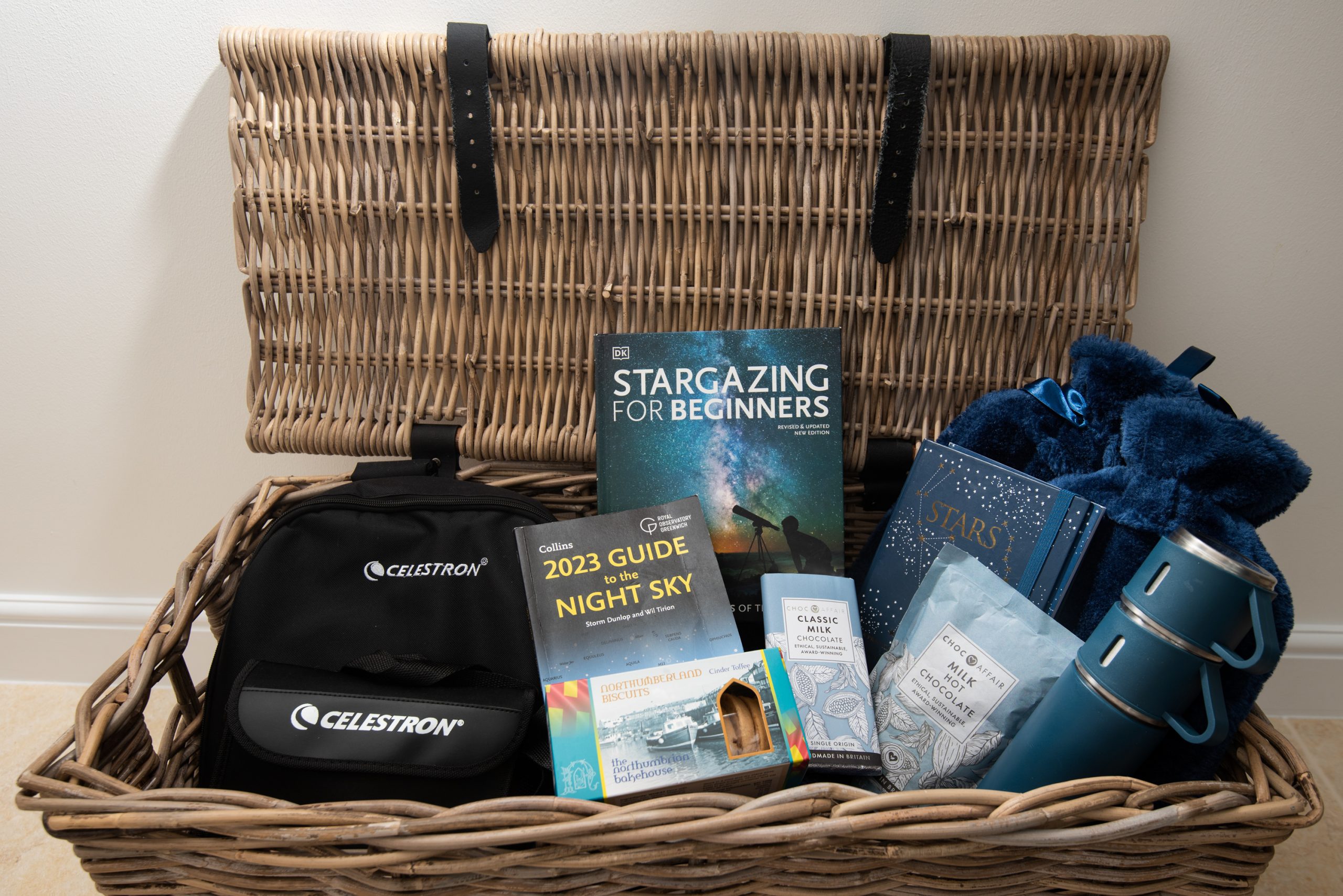 Wrap Up Warm
In the autumn and winter months it can get very cold so you will need to wrap up warm. You will find two hot water bottles in our basket to keep you nice and toasty. Nibbles and warm drinks are also recommended and who doesn't like a hot chocolate and yummy cookies on a cold night. So, we have provided you with a flask for two, hot chocolate, and some local goodies to keep you going.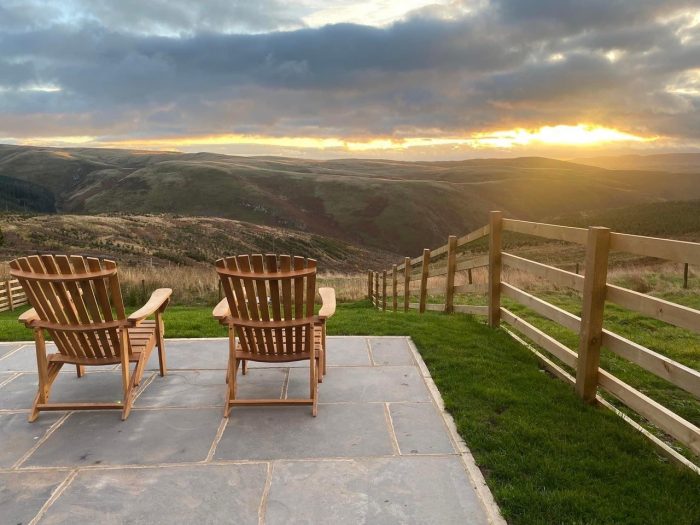 Seating arrangements
Sitting on a damp floor or wall is not always good for keeping your core nice and warm. We have provided you with a Picnic blanket with waterproof backing and some warm blankets to help with that. If you have travel picnic loungers, you could use those too. These are not provided in the kits.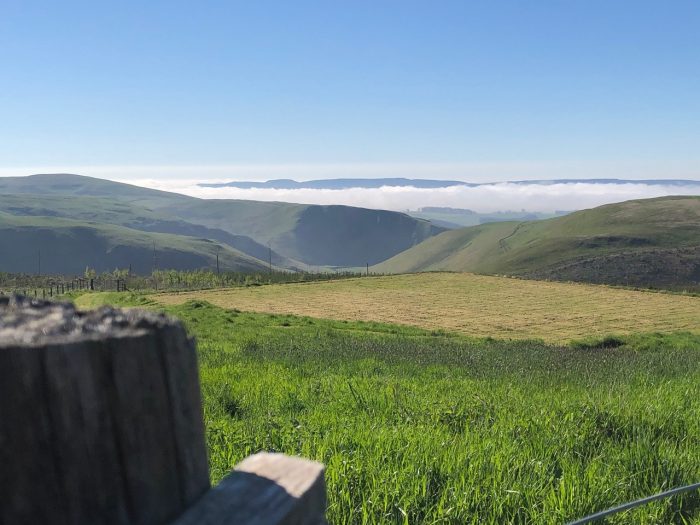 Where to set up
As we are in a Dark Skies Park you can pretty much go anywhere on-site and our kits are portable. The Croquet Lawn is an excellent place to set up but if you want to stay by the cottage then your private garden will be perfect too.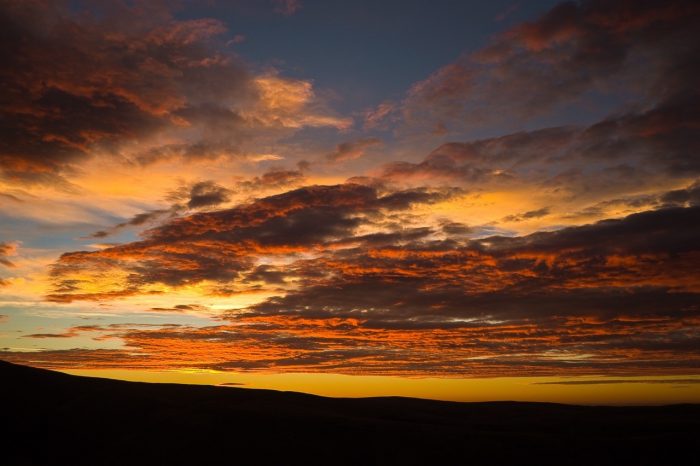 Adjusting your eyes
It can take up to twenty minutes for your eyes to adjust to the dark so be patient. A top tip is to use a red-light torch as they have the effect of not stimulating your eyes natural responses and help to maximise your night vision. We have these in our kits.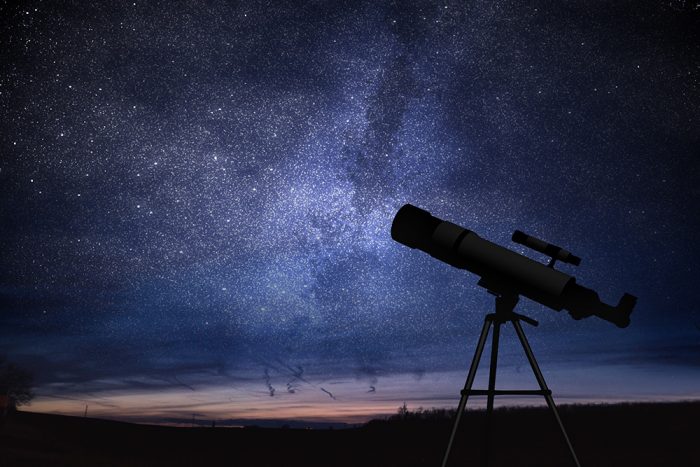 Binoculars and Telescopes
You don't need expensive equipment to see the stars, your eyes are amazing tools on their own. We have the Celestron 21035 Telescope and a set of 10×50 Celestron binoculars in our kit along with beginner's books and maps of the stars to help plot your course.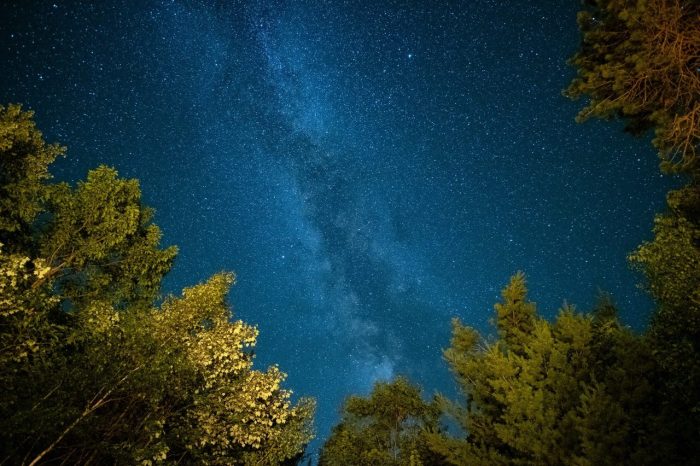 Get the App
There are plenty of Apps on this subject such as Star Walk 2, Night Sky and Sky Tonight. It is a personal preference as to which one you use but they are good fun and you can take them home with you so you can continue your experience where you live.
---
So, there is no need to drive miles to find a clear sky that is not light polluted, or a quiet spot away from everyone so you can enjoy the experience. Just walk right outside your door.
This truly is an activity that costs nothing, lowers your carbon footprint and is loads of fun too!