Aromatherapy Massage – 1 hour @ £60.00
A gentle massage with a blend of essential oils individually selected to suit your physical and emotional health. The wonderful aromas combine with this soothing massage to promote relaxation and a harmonious sense of well-being.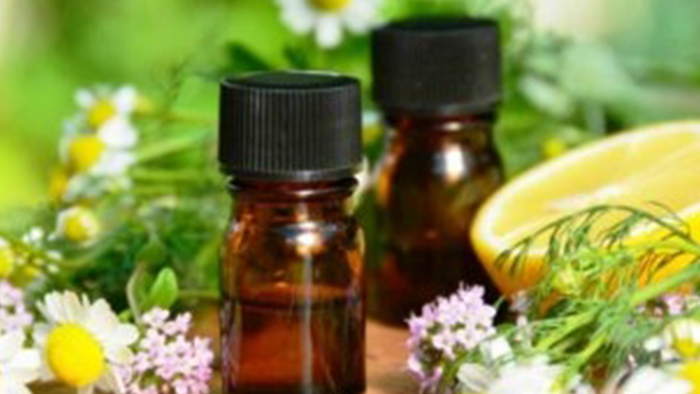 Swedish Massage – 1 hour @ £55.00
This classic full body massage promotes relaxation through the release of muscular tension throughout the body, caused by everyday activities or gentle exercise. Pressure can be light, medium, or firm according to your preference.
Deep Tissue Massage – 1 hour @ £55.00
A firmer massage reaching the deeper layers of muscle tissue which facilitates healing by releasing contracted areas of muscle tension and pain. Forearms, fists, and elbows are employed to increase pressure and blood flow to the tissues. Perfect for walkers, cyclists, or gym enthusiasts.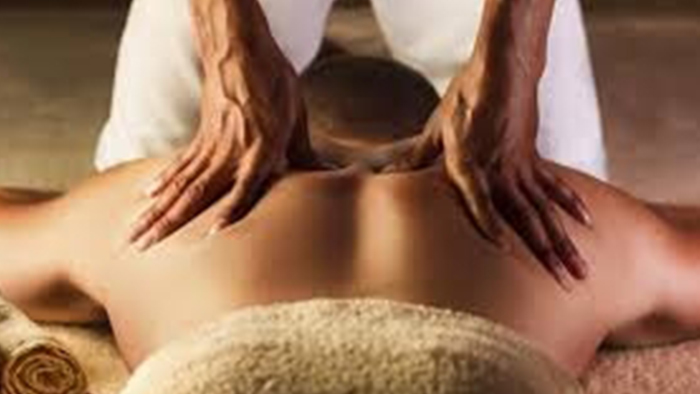 Indian Head Massage – 45 minutes @ £45.00
This timeless routine incorporates massage of the shoulders, neck, scalp, and face, to alleviate tension and relieve stress. Acupressure points induce a blissful state of relaxation.
Back, Neck & Shoulder Massage – 30 minutes @ £30.00
Swedish massage techniques employed to focus on areas of stress and tension particularly in the lower back, neck and shoulders to relieve pain and stiffness and aid relaxation.
Hot Stone Massage – 1 hour 15 minutes @ £65.00
A Hot Stone full body massage incorporates the use of smooth heated stones to warm and soothe the muscles, melting away tension, stress and anxiety to comfort and reassure.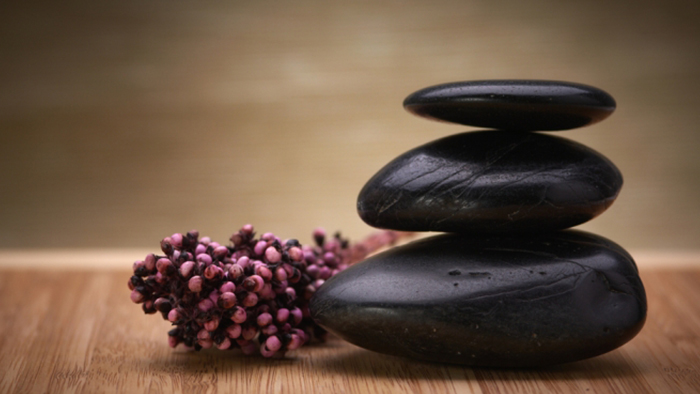 Hot Stone Back Massage – 30 minutes @ £35.00
The use of warm stones and Swedish massage techniques smooth away muscle tension and stress.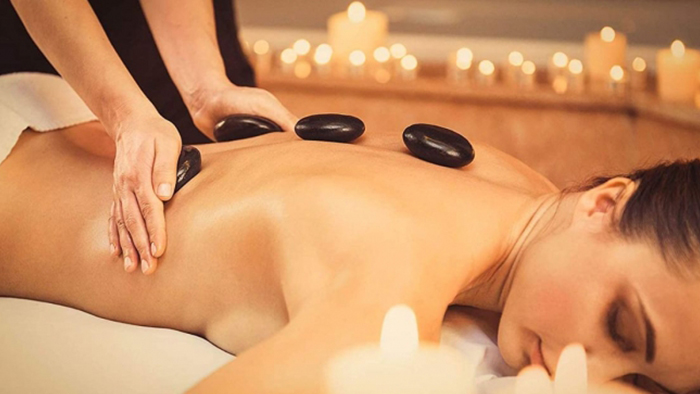 Tropic Treats Facial – 1 hour @ £60.00
Tailored facial selected from Tropic deluxe skin care range. With Tropic treats selected to purify, hydrate or nourish your skin.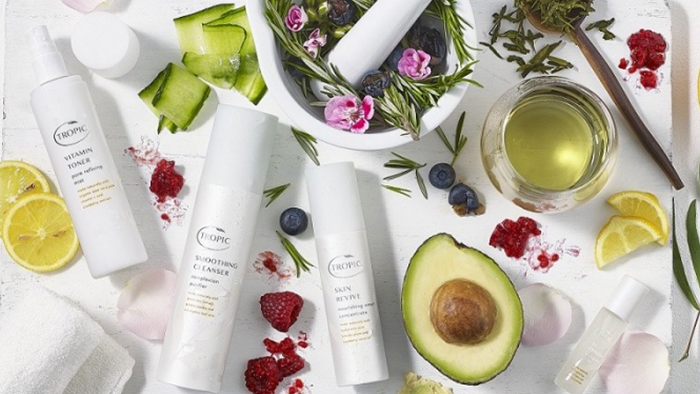 Tropic Age-defying Facial – 1 hour @ £60.00
Tropic Age-defying skin care range softens fine lines, improves elasticity and brightens skin tone to provide a more youthful appearance.
Express Facial – 30 minutes @ £35.00
This condensed facial has all the benefits for your skin in half the time and is perfect for a busy schedule or as an add on to a massage treatment.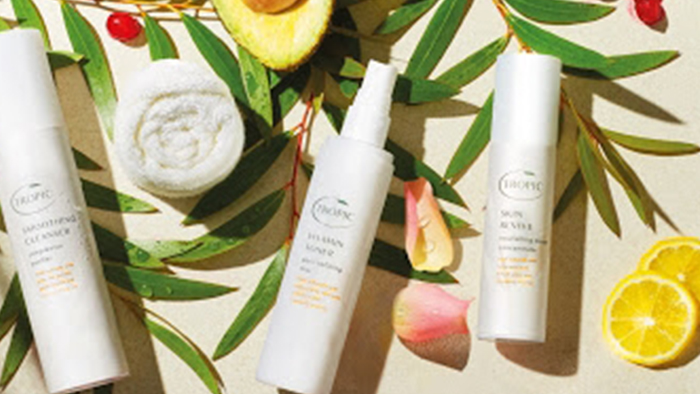 Relaxation package – 1 hour @ £65.00
A hot stone back massage and an express facial combine to relax, unwind and revitalise.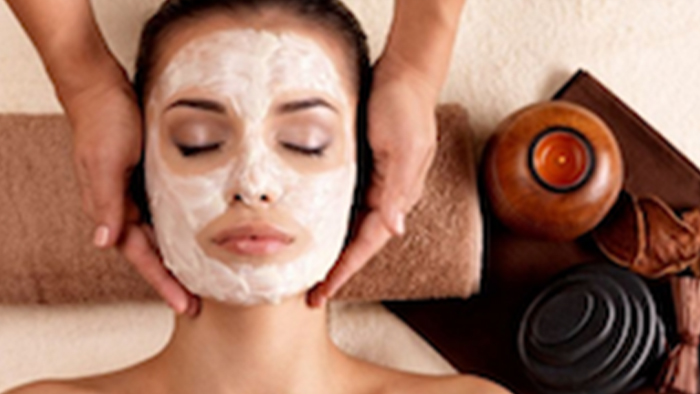 Luxury Relaxation Package – 2 hours @ £110.00
A Hot Stone full body massage followed with a Tropic facial gently induces tranquil relaxation by warming & soothing the body, calming the mind & lifting the spirit. Tropic skincare range ensures you look, as well as feel, radiant.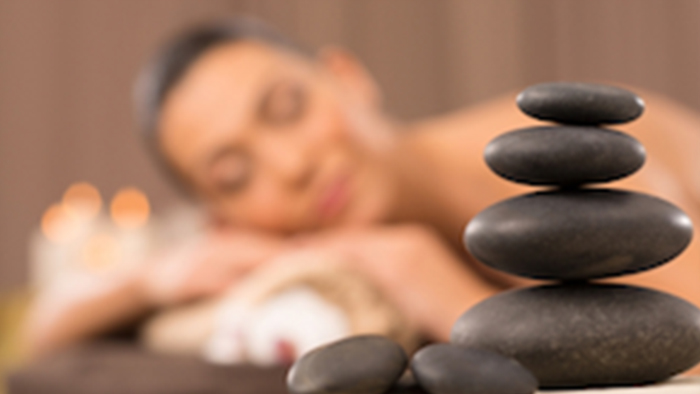 Warming Back Treatment – 1 hour @ £65.00
Indulge in a back exfoliation and 30 min massage followed by a warm rhassoul clay mud mask and a hot stone lower leg & foot massage.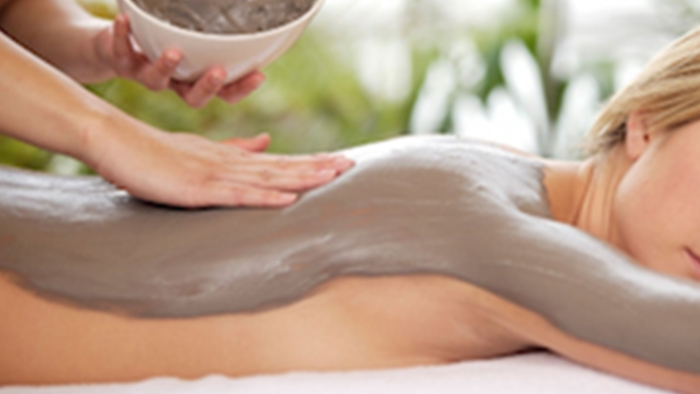 Reflexology – 1 hour @ £55.00
Treats the whole body through massage and pressure applied to reflex points in the feet. A deeply relaxing treatment that alleviates stress and brings the whole self into a state of balance with energy levels restored.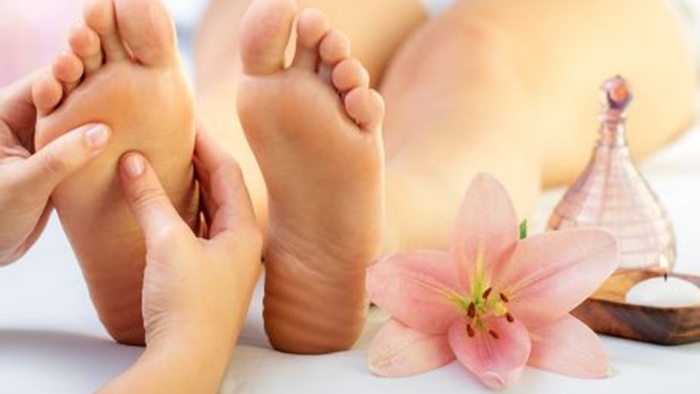 Tropic Body Smooth – 1 hour 30 minutes @ £85.00
A full body exfoliation with mineral rich sea salts and citrous oils remove dead cells leaving your skin silky smooth and refreshed. Followed by a full body massage with Tropic's luxury body oil to relax and revitalize the body and senses. Finally, a full body moisturize with shea butter, coconut oil and lemon nourish the skin and uplifts the spirit.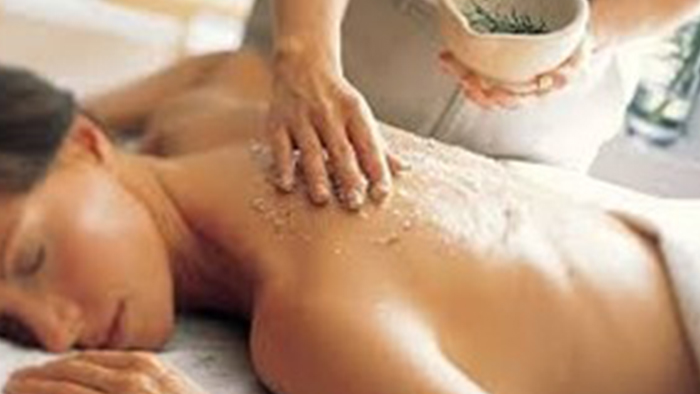 Mind, Body, Soul – 2 hours 30 minutes @ £135.00
Balance is the focus of this treatment; mental, physical, emotional, and spiritual energy in harmony. Your individual aromatherapy oil blend in a full body massage with a soothing head massage, reflexology, and reiki to promote wholeness, wellness, and holistic healing.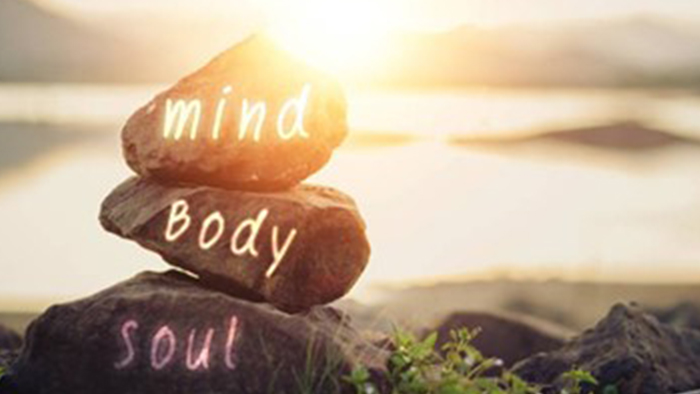 Angelic Reiki – 45 minutes @ £45.00
A powerful, yet gentle hands-on healing system that allows high vibrational energies, Angels/Beings of Light to work upon your body to release physical, emotional and spiritual imbalances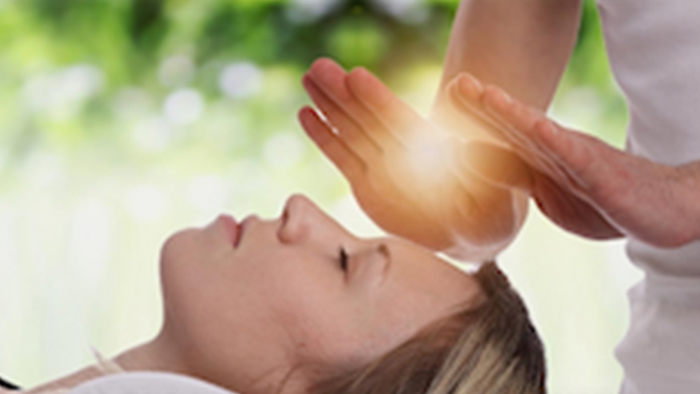 Relax, unwind and reconnect!